Trends in Vocational Education and Training (VET) in Europe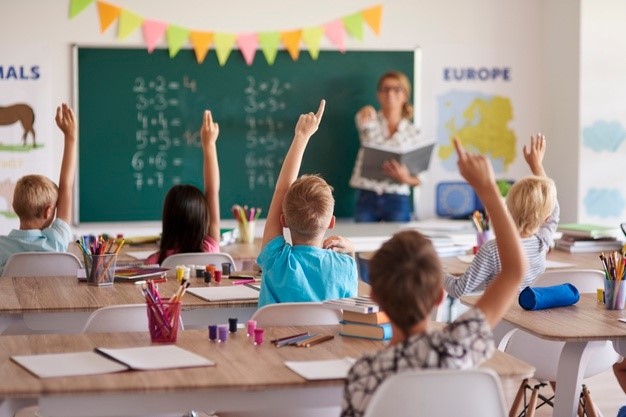 VET systems of the EU member states have become increasingly open and have developed access routes to higher and further education, for learners. Since 1995, common drivers for developments in VET across EU members states have included changes in the demanded skills within the labour market and the inducement of new technologies and digitalisation, as well as institutional qualification frameworks. These factors have facilitated the execution of vocational education and training that we know today. However, what trends will continue to shape VET and lead to further change?
One of the most influential trends currently in VET is that learners are coming into vocational education at an earlier age and later in life. This is because of the demand for new and higher-level skills, in combination with the ageing populations experienced across Europe, creating the need for older works to retrain in order to retain employment status. This factor will influence the teaching methods and management of students, as a universal approach for supporting students may not be equally as effective, as a result of the disparity in age.
The emergence of online and blended learning has continued to rise in popularity across Europe. This means vocational education and training delivery is under pressure to become progressively more multi-channel and immersive.
New industry partnerships are driving broader, deeper and more tailored training. The need for advanced skills and digital competency will continue to demand more from vocational education and training, as competition intensifies and education programmes aim to create a workforce that is tailored to the needs of the labour market.
The movement between education sectors is blurring. As a result of the overlap in products, learners are distinguishing less between types of providers and expect to seamlessly move between sectors and knowledge areas. This so-called free movement between educational disciplines has challenged funding models of VET and will this will continue to be rise and become more disruptive. Making it increasingly difficult to focus on disadvantaged students in the VET system and shortfalls in the teaching process.
A further European trend within VET is that the international vocational training market is moving offshore. With skilled individuals increasingly moving between countries in response to changing demand. However, this has positive implications on the labour market. Through the procurement of reskilling and training opportunities. It would also stand that growth in the movement of people between European countries for vocational training will continue to rise.
The objective of the ENDIGI VET project is to improve the level of digital competence of VET learners to guarantee the completion of their studies and avoid their social and labour exclusion. Funded by European Commission Erasmus+ Programme.
For more information and news please follow us on Facebook